tour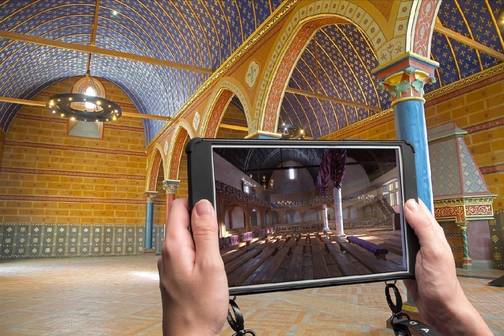 Château de Blois
6 Place du Château
Blois

The HistoPad, a next generation digital tablet, offers you a real immersive experience in the past, with its décors, customs, lives of the sovereigns and their court.
Fare : Included in the entrance ticket (except for free tickets : +3€/person).
This revolutionary tool allows you to learn all about the architecture of the château, interact with the site and be an active participant in your visit.

An interactive map with location capacities on three floors and interactive, manipulatable 3D objects that testify to daily life of the era, a virtual treasure hunt, and 3D reproductions of the château's four periods of construction: the HistoPad's dynamic content offers you a singular way to explore the castle from every angle !